COLLEGE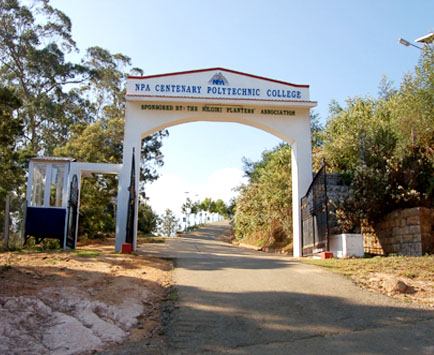 WELCOME
THE NILGIRI PLANTER'S ASSOCIATION
The NILGRIES PLANTER'S ASSOCIATION IS A REGISTERED BODY UNDER THE SOCIETIES REGISTRATION ACT,1860. The Nilgiri Planter's Association was established in the year 1891.To commemorate its Centenary they formed the NPA Centenary Charitable trust under a registered Trust Deed registered with the Sub Registrar, Coonoor, on 6th December,1989.
THE INSTITUTION
The Nilgiri Planters Association, in commemoration of their centenary year 1991 formed a trust in the name of NPA Centenary Charitable trust with laudable objectives. The NPA Polytechnic College is a project launched by the trust with the object of improving the quality of l ife of words of the plantation workers apart from benefiting students from the local community within the guidelines of the Government of Tamil Nadu. Harmonious development of the body, mind and soul is emphasized with discipline, hard work and team work so that ultimately the students will rise to the ideal of "ARISE AND SHINE".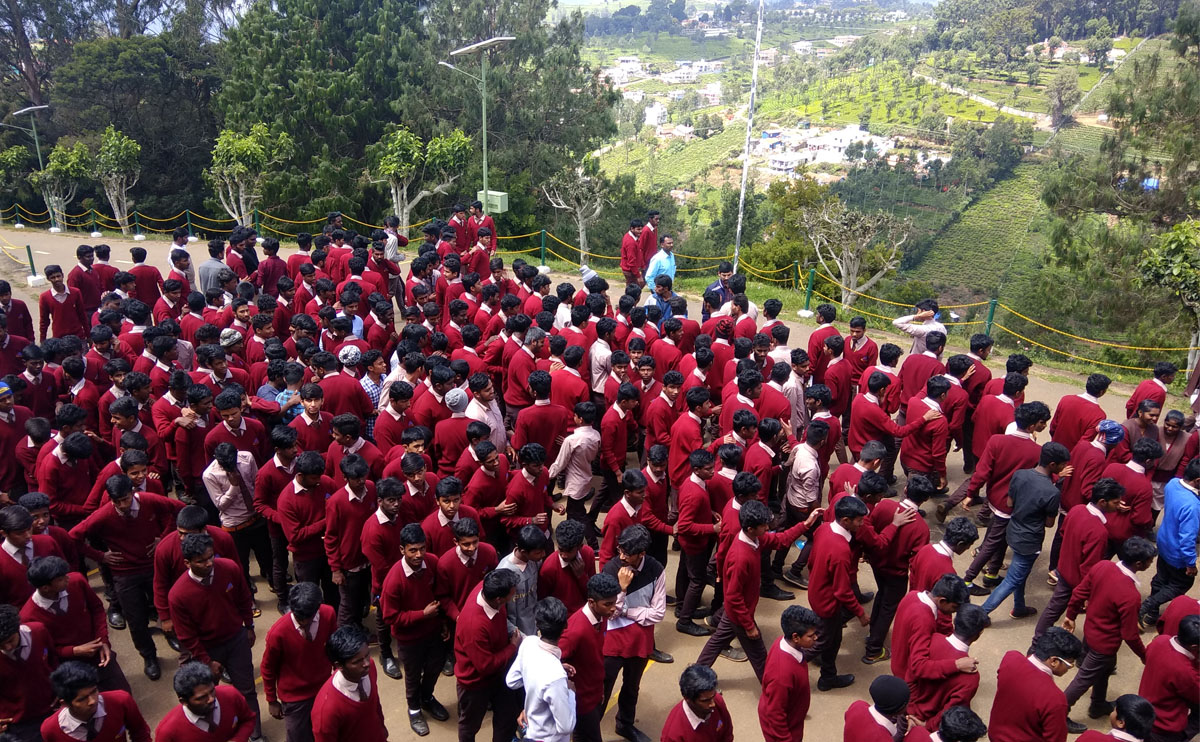 ADMISSION
ELIGIBILITY:
1) Pass in Xth standard for admission in First Year Engineering.
2) Pass in XIIth standard (with Maths) for admission in Second year.

QUALITY POLICY
NPA Centenary Polytechnic College is commited to provide Quality Technical Educatin to the students of the Community with specific emphasis on the poor & Down Trodded and also work towards Total Customer Satisfaction through continual improvement in the Quality Management System.
The Institution is also committed to the overall personality development of the students, so that ultimately they will rise to the ideal of "ARISE AND SHINE".